We're back!!  Although we've had the opportunity to bring you, new to MRP, events this year, I am excited to announce we will be having our first full length, live production of the season in February.  We will be having four shows of  "First Night", a romantic comedy……emphasis on the comedy, over Valentine's Day weekend.  Although I (as the director) have read this script over an over, I still can't help but laughing out loud during rehearsals.  We could all use a feel good funny show right now and this one is it!  We have a wonderful cast that really brings the characters to life.  This is a must-see show. 
   Danny, a movie rental salesperson with dreams bigger than life, but no one to share them with, can't believe his eyes when Meredith, a nun for the past 20 years, walks into his store on New Year's Eve.  This will be a night neither of them will soon forget. 
   The four dates are February 11-13 at 7:30 p.m. and Sunday February 14th at 2 p.m.  This is a great show to bring your sweetheart to or just a group of friends that need a good laugh.  We have additional cleaning protocols in place and seating is reduced to allow for social distancing, so be sure to go to mouseriverplayers.com and get your tickets today. 
We'll see you at the show!     
.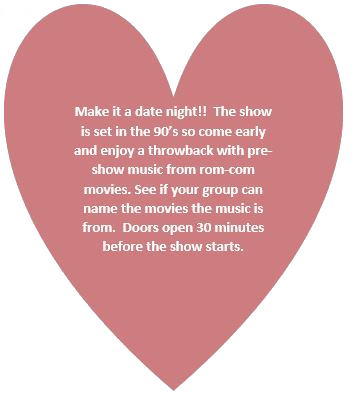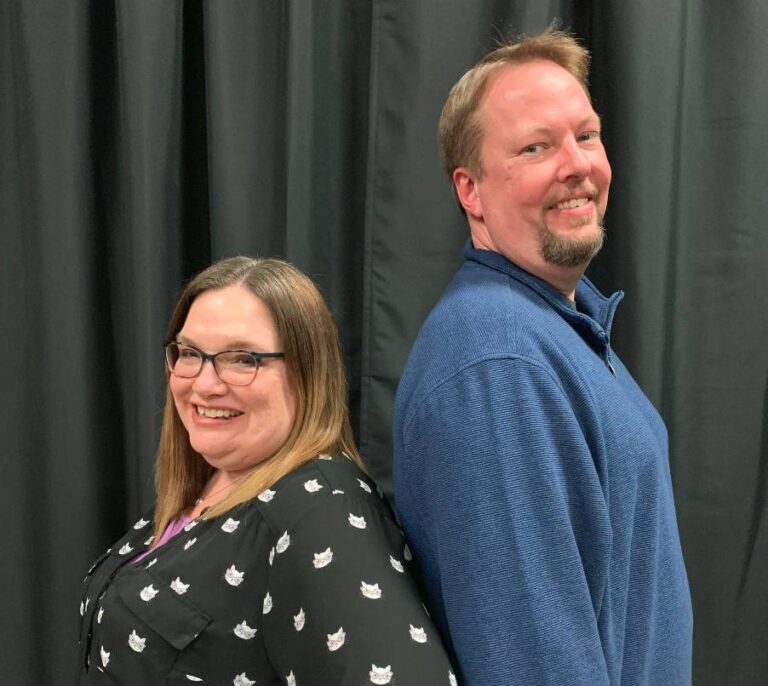 A bright, warm comedy about dreams, life, and love, that had critics and audiences cheering at its premiere. Danny Fleming had convinced himself that life's dreams can't be anything more than dreams. Then back into his life walks his eighth-grade flame, Meredith O'Connor – only now it's Sister Meredith Louise, and it becomes a New Year's Eve to remember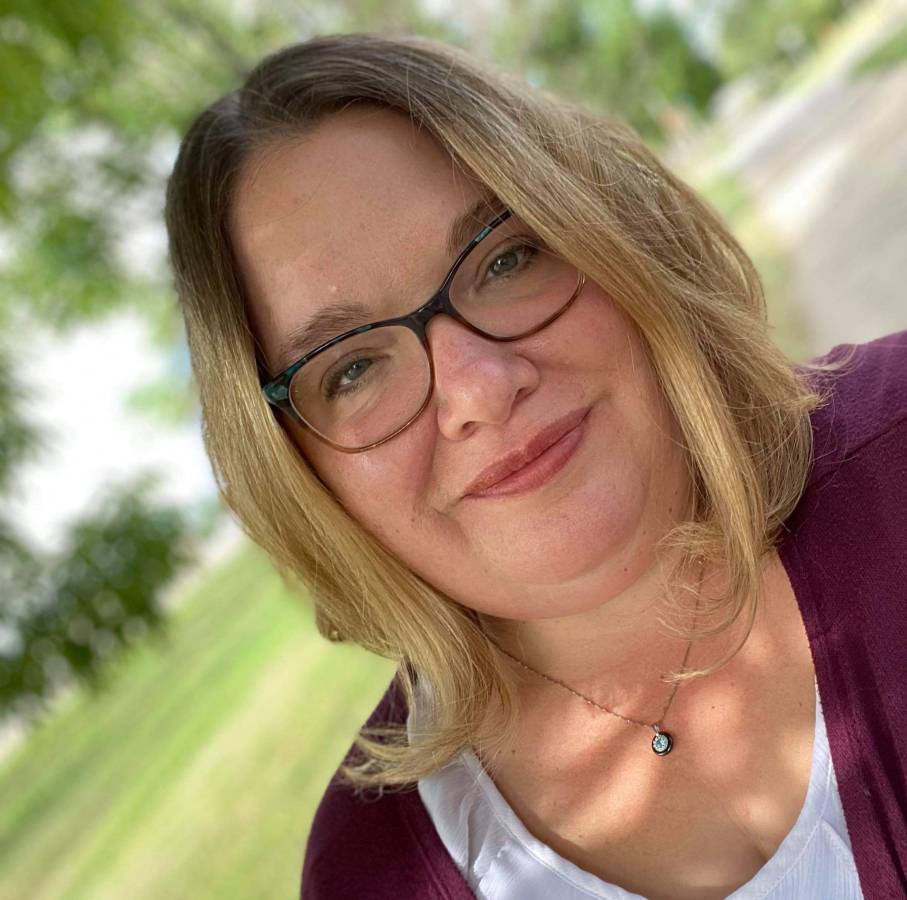 Janet grew up with an Air Force dad, which is how she ended up in Minot in high school. While attending MSU, Janet met her future husband and First Night co-star, Justin. They graduated, got married, and lived in Illinois for six years while Justin attended graduate school and began teaching.
She then began her graduate studies at Indiana University where she got her Master's of Library Science degree. Janet then became a children's librarian in Prince George, Virginia. After three years of southern living, the Andersons returned to Minot in 2012. Now the incredible director of the Minot Public Library, Janet stays very busy with work and being a wonderful wife and mother. She and Justin have two kids, both of whom have also appeared on the Mouse River Players stage.
Justin Anderson is a North Dakota native who graduated from MSU before getting his Masters in Theatre History and Criticism from Illinois State University. After several moves including to Indiana and Virginia, he moved back to Minot in 2012 with his family. Justin has continued to be involved in theatre and other arts, but has had the greatest impact as the Executive Director of the Minot Area Council of the Arts where he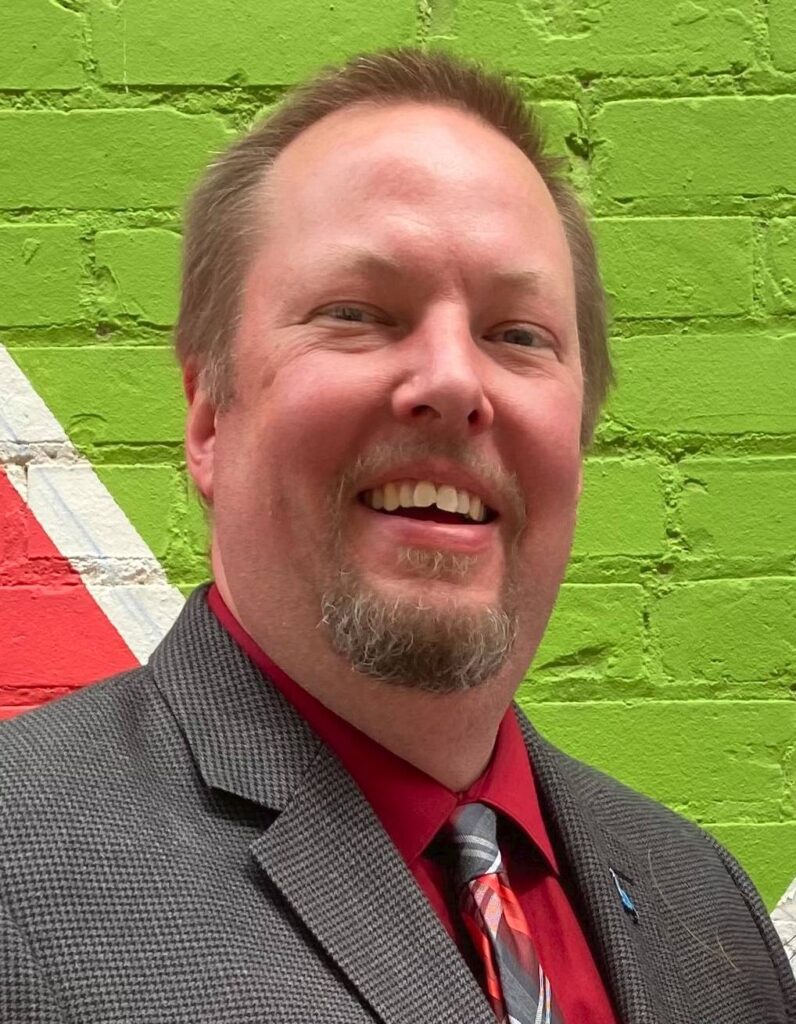 continues to work diligently to support and promote all arts in Minot. Justin met Janet in 1995 and has been sharing good movies with her since then. Above all, Justin is an amazing husband and father (to Isabella and William) and always makes those around him laugh and does what he can to make the world a better place.